Get your bin bags ready! ♻
Bin it to Win it is coming to the Northside!
Not so long ago, we started this campaign to keep the beautiful Portobello Canal tidy when the sun shines and now we are bringing it to the Royal Canal. It's simple really – call into the Shaw, we'll give you a Brewtonic bin bag, you bring it back full of rubbish you cleaned up from the canal (cans, bottles, etc) and we'll sort you a free pint of one of our Brewtonic beers. Thats it!
We are always working on ideas to help our community and areas around our venues, check out other great this we've been doing here.
Eatyard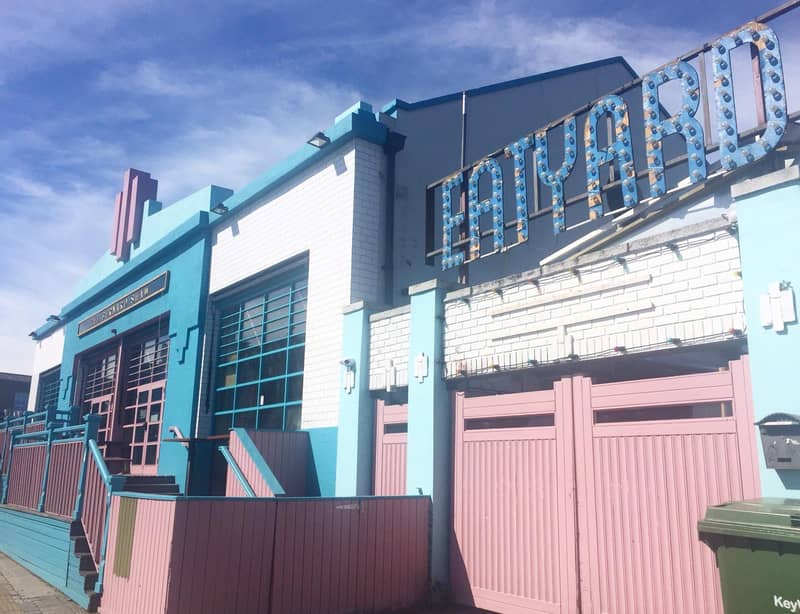 ⭐️Now Open for Business⭐️
Thurs-Sun from 12pm-10pm
Sign up below for the full suss