Buttercream Dream at the new Eatyard
Buttercream Dream are back with us and we are so excited!
These guys were part of the Eatyard family last year and have featured at lots of our events & we've seen them grow so much in the last year its amazing. We love what Lauren does & her cakes are AMAZING!
Dublin's first VEGAN bakery. Their cakes are produced in small batches for ultimate freshness and quality, using local ingredients and recyclable packaging and materials.
Check them out on insta here @buttercreamdreamdublin
Eatyard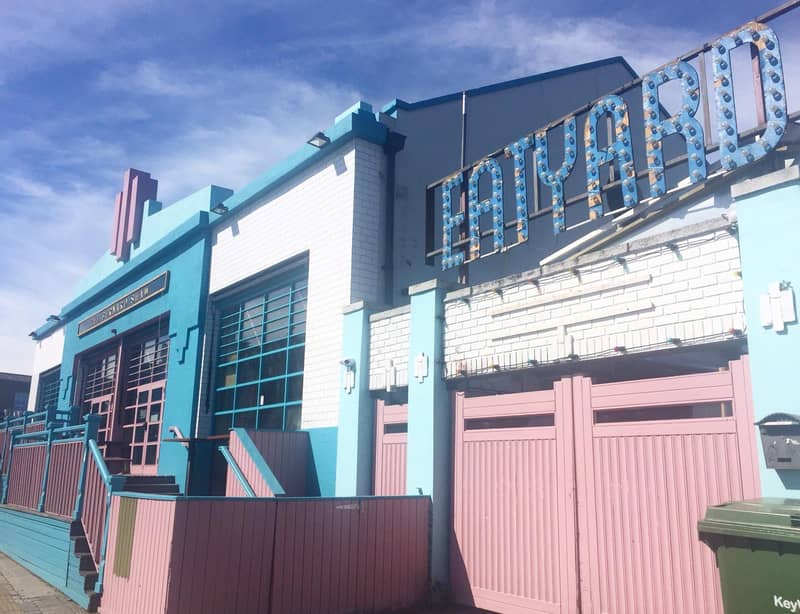 ⭐️Open for Takeaway & Delivery⭐️
Now accepting bookings from June 29th onwards
Sign up below for the full suss